Your health is your most important asset. You should entrust it only to the best professionals.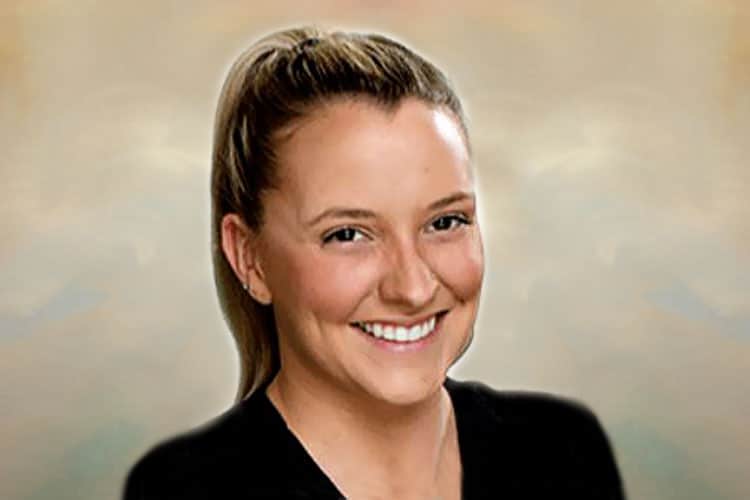 Hilary has been working in the dental field as an assistant since 2015. Her favorite part of the job is getting to know all her patients and being able to make them feel comfortable in the dental chair. In her time away from the office you can find her spending time with her husband, family & friends or on a long walk with her golden retriever Cooper.
Kristen graduated from Forsyth Dental Hygiene School and Northeastern University in 1998. She has been working in the dental field for over 30 years and her early training in general and specialty dentistry sparked her true passion to educate and work closer with patients as a dental hygienist. When she not working, she's either with her husband and children, at a hockey rink or planning events with her company Party Kreations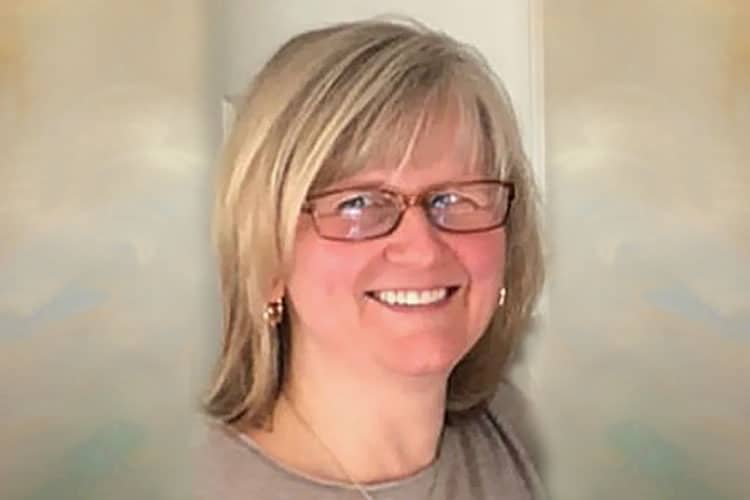 Joanne comes to us with 30 years experience. She graduated from Northeastern University and Forsyth College of Dental Hygiene. Joanne loves getting to know her patients and being able to help them improve their oral hygiene habits. Outside of work she enjoys spending time with her family, friends & taking her dog Willa to the beach.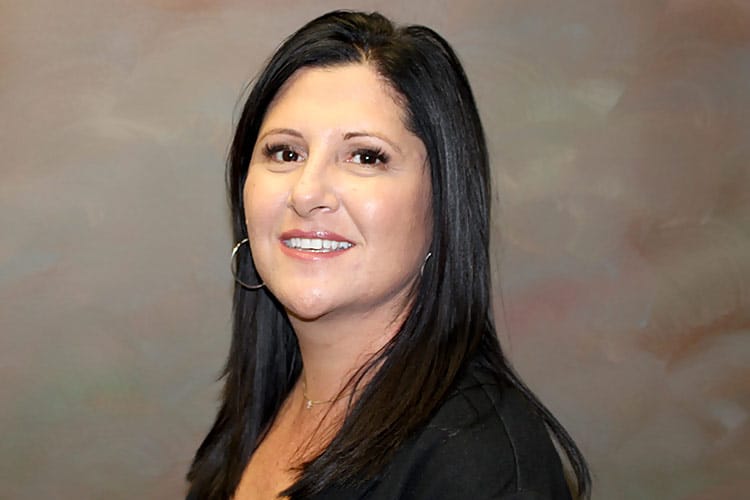 Rosa began her dental career over 26 years ago, as a registered dental assistant. Her current role is that of front office manager.
She is a graduate a of Northeast Vocational School. Rosa enjoys helping and interacting with patients. She is a lifelong resident Of Saugus. Rosa loves to travel, dine out and spend time outdoors. She values quality time with her husband Anthony and their two children.

Quality Care For All Your Dental Needs
We deliver leading edge, yet compassionate, dental care to all our patients.