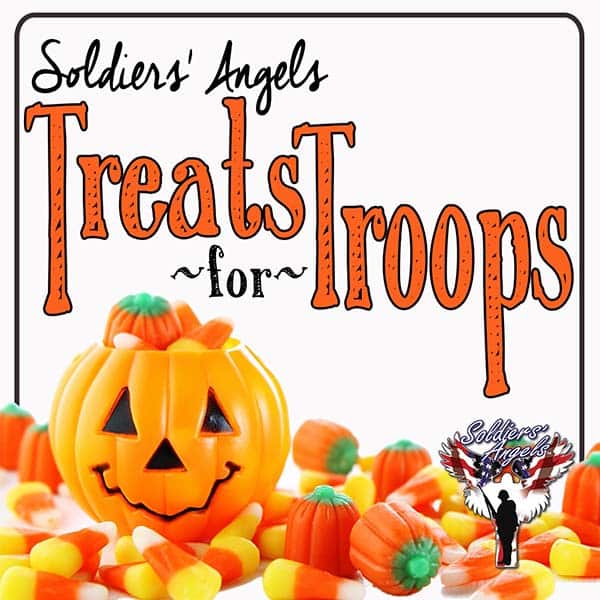 Thank you to all our patients who participated in our candy donation collection this October 21st through November 6th which benefited our dedicated service men and women in the armed forces through the 'Treats for Troops' program. We sincerely appreciate all your efforts – we could not have done it without you!

Petinge Dental has chosen to support St. Jude's Children's Research Hospital because of the amazing work they do in researching cures and providing care for children, no matter what their circumstances, all over the world.

Petinge Dental is proud to be supporting Preble Street Resource Center through in-kind donations such as toothbrushes, toothpaste, floss, toiletries, gloves and hats.
Preble Street is a resource center and day shelter in Portland, Maine. They provide housing, job opportunities, medical and dental services, and psychological support to people in need. They are a tremendous resource of dedicated individuals, many working as volunteers, who serve the homeless and those struggling with drug and alcohol addiction.
We have seen many people, first-hand, in our surrounding community in Massachusetts, who have been successful in their recovery with assistance from Preble Street and are happy to be a part of this worthwhile non-profit organization.
Call today and find out how Dr. Petinge, a Saugus dentist, can have you smiling brighter.

Quality Care For All Your Dental Needs
We deliver leading edge, yet compassionate, dental care to all our patients.